Three more data feeds added to the Lumo API – the most versatile flight info API in the industry

Bala Chandran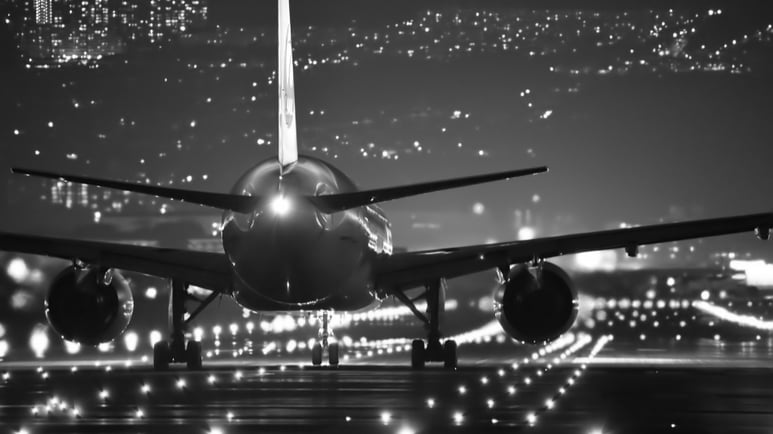 We're excited to announce we've added three new data feeds to the Lumo API, just in time for the recovery. Lumo's API now includes TSA security wait times, CBP immigration wait times, and CO2 emissions estimates along with flight delay predictions, travel advisories, COVID stats, real-time flight data (from OAG), and more to create the most comprehensive flights API in the business. One step closer to our vision of being the only flights API you'll ever need.

It has been a rough year for travel, but it's given us some time to step back and think about what value we want to deliver when travel does return. Lumo started off as the leading (and only?) global flight delay prediction service, combining AI algorithms with massive amounts of historical data to forecast delays. Over time, we've added travel advisories, airline waivers, COVID stats, health alerts, and more to give our partners and passengers even better information when they need it most. As we think about where we go from here, our mission is clear – to be the most powerful flights API in the industry, combining disparate data feeds with powerful algorithms to make sense of a traveler's journey, and to make the data available through a single API call. Our latest announcement is a step in that direction.

Today, we're announcing three new data feeds that are available through the Lumo API.
Carbon emissions:

Travel's carbon footprint is coming under increasing scrutiny, but travelers and travel managers simply don't have the information at their fingertips to make the right decisions. Whether you're a booking tool looking to help travelers make better decisions, or a reporting tool to help managers more toward a lower footprint, Lumo's CO2 estimates help put the right data in the hands of travelers and travel managers to drive better outcomes in real time.



TSA wait times:

We realize that predicting delays is only one component of the delays in a traveler's end-to-end journey. To that end, we now consume TSA's crowdsourced wait time data and combine it with an AI forecasting model to estimate the security wait times by airport. While this isn't a real-time feed, it helps travelers better plan their journeys by providing some visibility into the wait times they can expect.



CBP immigration wait times:

We now combine immigration wait times in the US, published by the Customs and Border Patrol, with an AI forecasting model that accounts for daily and weekly trends as well as the amount of international traffic to forecast wait times at immigration. Like the TSA data, this isn't a live feed, but is intended to help travelers better plan their trips by giving them a sense for how much time they should expect to spend in line.
We'll be posting more details behind each of these feeds and the calculations behind them over the coming week. In the meantime, if you'd like to learn more, get in touch us to see how the Lumo API can supercharge your travel application.
Or, if you're a developer, you can always test drive the API by signing up for a free trial API key.