Introducing the Lumo Airport API

Bala Chandran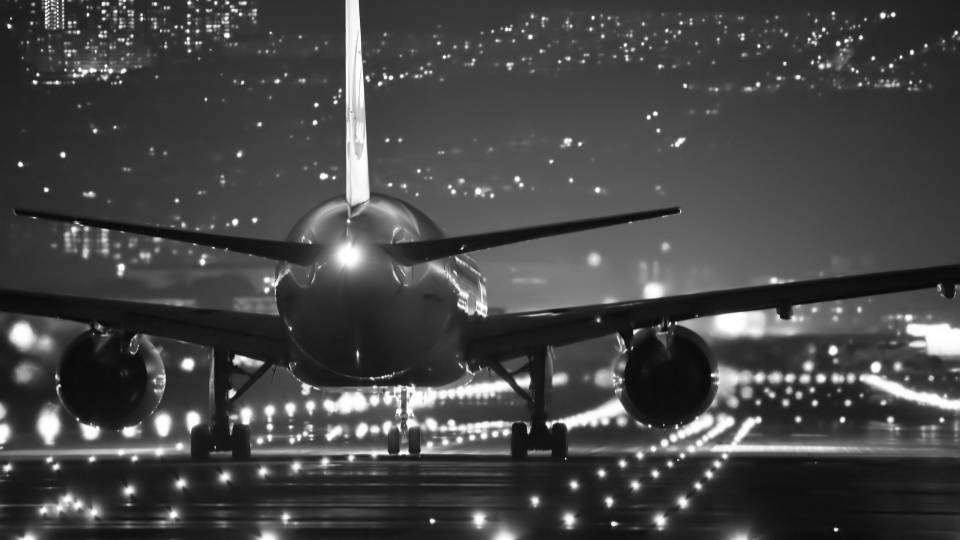 Wish there was an API to tell you everything you wanted to know about delays at an airport? Now there is! Lumo's Airport API combines our flight-level predictions and real-time weather and ATC data to deliver a comprehensive view of current and predicted disruptions at an airport.
Whether you work in airline ops, ground ops, or are building an app to keep travelers better informed, knowing what is going on at an airport now and being able to predict how the things will play out in the future is key to efficient operations and happier travelers.
Our Airport API combines data from multiple real-time sources and our machine-learning-powered predictions to deliver a view of current conditions at an airport as well as predicted conditions over the next 72 hours.
Air Traffic Control
Lumo's AI models predict the likelihood, arrival rates, and the underlying impacting condition of Ground Delay Programs at major US airports up to 24 hours out. We constantly update our models based on the latest weather forecasts as well as real-time FAA data. Lumo also has NOTAM data for a limited set of airports, and can add more depending on your needs.
Predicted aggregate delays up to 72 hours out
We slice our predictions by hour to give you a sense for the number of scheduled demand, projected number of actual operations Lumo expects to see in a given hour based on our forecasts, the delay distributions by hour (the number of flights likely to be delayed by 30 minutes, 60 minutes, etc.), and more.
Weather data
Lumo's API returns the latest METAR and TAF, as well as weather forecasts from other weather data providers (currently Dark Sky, but will likely change soon).
Disruptive events
Special alerts include severe weather alerts, airline waivers, strikes/demonstrations, and any other severely disruptive events.
Health and travel advisories
We constantly monitor travel advisories from several government agencies including the US Department of State and the CDC to deliver the most relevant data for your travelers. We also recently added COVID stats and quarantine information (in beta).
The data is only updated once an hour, and isn't intended for real-time decision-making or situational awareness. Check our our API docs at https://airport-developer-docs.thinklumo.com/
Ready to learn more or try out the API? Get in touch and we'd be happy to set you up with an API trial key.