Calling all Concur and TripIt users
Loren Werner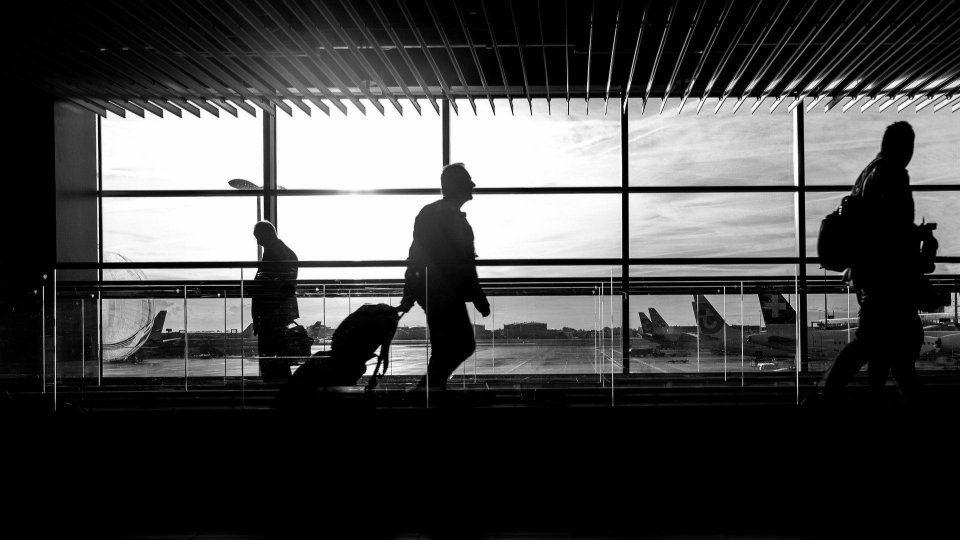 It's now easier for Concur and TripIt users to experience Lumo! Our browser extension for Concur's booking tool now allows you to view Lumo's predictions, travel advisories, COVID stats, and more at the time of booking, and our TripIt integration now syncs itineraries with TripIt so you stay informed about possible disruptions during your trip. At just a couple of dollars a month per traveler, that's less than your travelers would spend on coffee at the airport.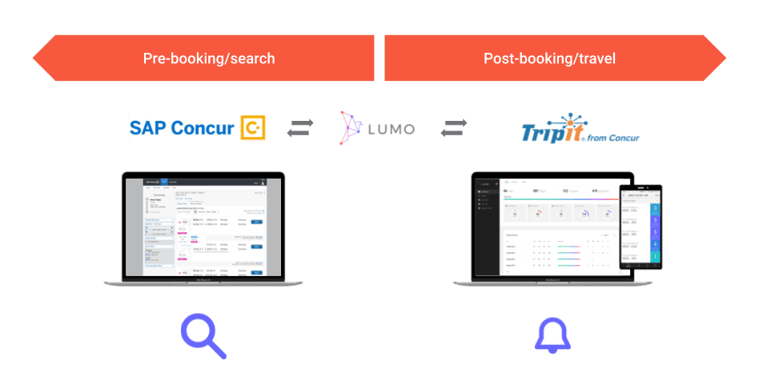 The Lumo browser extension
Booking travel today is more stressful than ever. Will my flight be cancelled? Will I need to quarantine? Are COVID cases rising? What if I miss my connection? Will weather impact my flight? Travelers simply don't have all the information at their fingertips to make educated decisions.
That's where Lumo's browser extension comes in. It displays our AI-powered flight delay predictions, the likelihood of missing a connection, any travel advisories, and COVID risk alongside Concur's search results, making it easier to choose itineraries that are safe and less likely to be disrupted.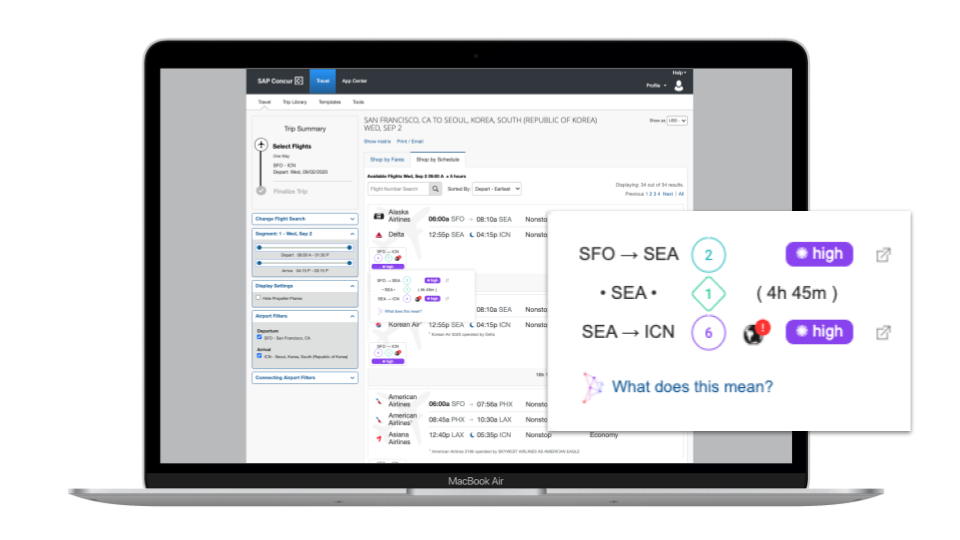 The browser extension is available for Google Chrome and Microsoft Edge. All you need is a Lumo account and the Lumo extension to make better booking decisions.
TripIt integration
Once you've booked your flights, Lumo automatically syncs your itineraries with TripIt to monitor your flights and send you alerts. Whether you're an admin assistant who needs visibility into their travelers' flights or a traveler on the go, Lumo has the tools to keep you informed so you can travel confidently.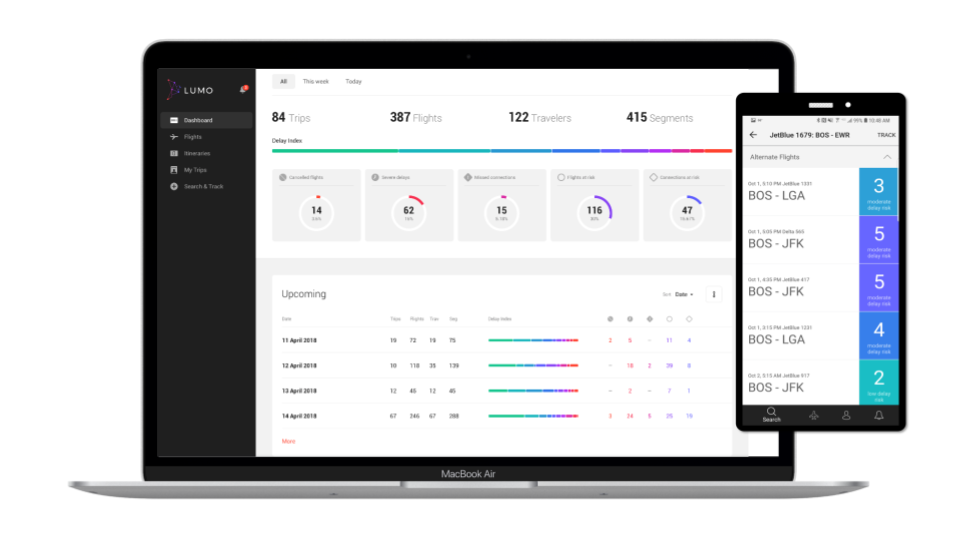 Here's the best part: Lumo costs less than you'd think. At just $2 per traveler per month (and we only count active travel, so we won't bill you if you don't use Lumo during a month), plus $29/month for an admin account you can keep your travelers better informed and more productive for less than your travelers spend on coffee.
You can also download a slide deck at the link below.