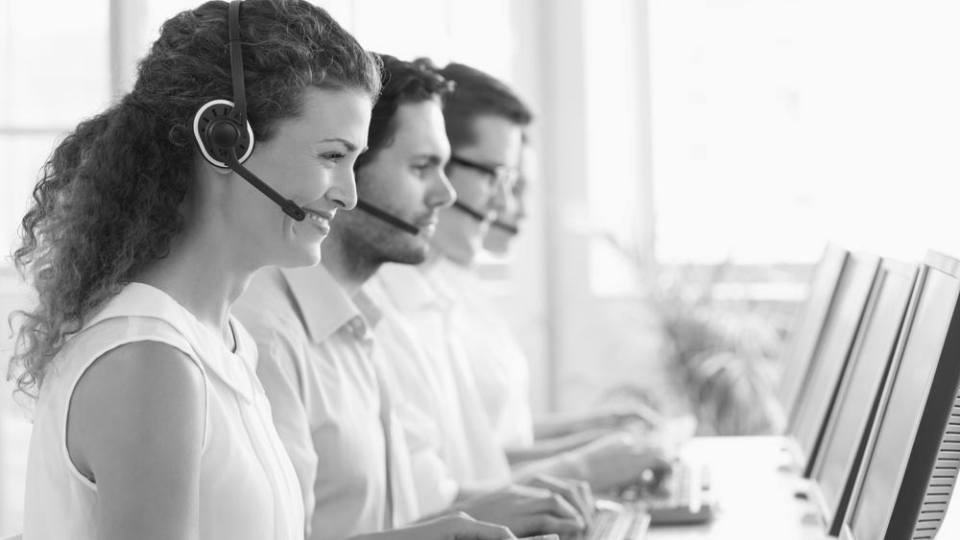 As travel ramps back up, and past data is not a great indication of the future, workforce planning is tougher than it used to be. Models that simply use averages of past data to predict future staffing needs no longer work. That's where Lumo comes in: we've created Lumo Foresight, an AI-powered engine that captures trends and predicted disruptions to accurately predict your future staffing needs days to weeks out, reducing over- and under-staffing and helping maintain high customer service levels in these volatile times.
Lumo's secret sauce
Let's jump straight to it – what makes Lumo different? Many workforce management tools claim to have sophisticated models, and actually do more than just average data over the past few weeks. However, only Lumo combines our proprietary flight disruption predictions – based on weather, air traffic control data, airline waivers, and more – to predict how many of your travelers are likely to be delayed and will need help. Lumo also provides advance notice of disruptions to help you proactively head off those calls to smooth out demand at your call center.
Lumo's forecasts can maintain your service levels while cutting call center costs by 3-7%.
Lumo Foresight
Lumo's dashboard shows you where potential disruptions might occur up to a week out and overlays your traveler data so you can see the impact of predicted disruptions.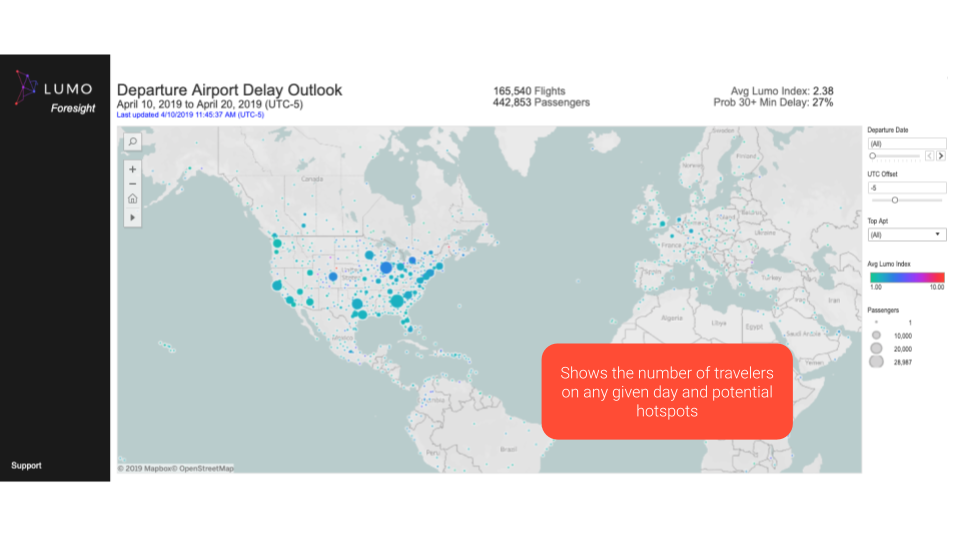 Lumo then combines your past staffing trends with predicted disruptions to predict future staffing needs by day, shift, and team.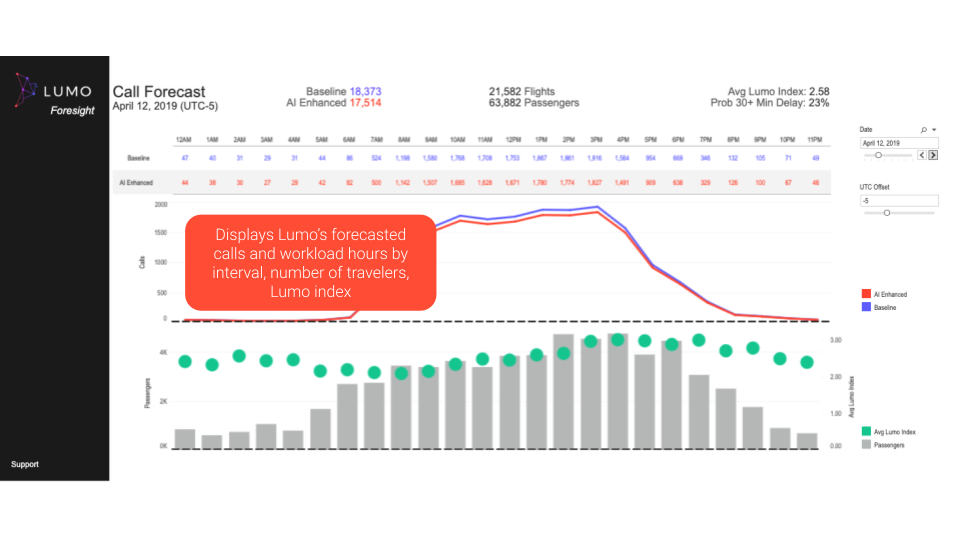 Finally, we scorecard our accuracy so you can inspect (in real time!) whether the forecasts are tracking to actuals.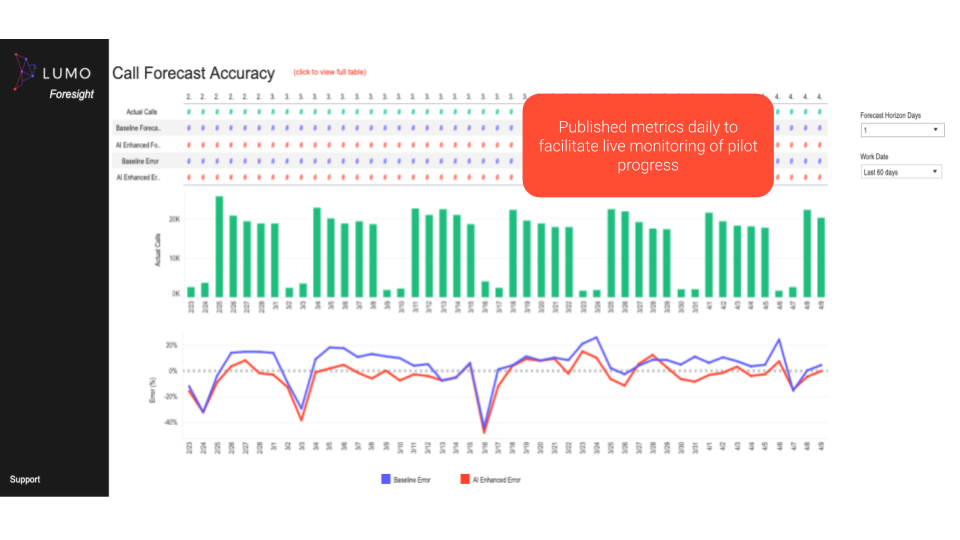 Whether you're a call center manager trying to boost customer experience metrics or a CFO trying to reduce over or under-staffing, Lumo Foresight gives you the power to automate predictions and measure accuracy in real time.
If you'd like to learn more or run a pilot program, get in touch by filling out the form below.